After Recent Snowstorms, NH Ski Resorts Prepare For Big Weekend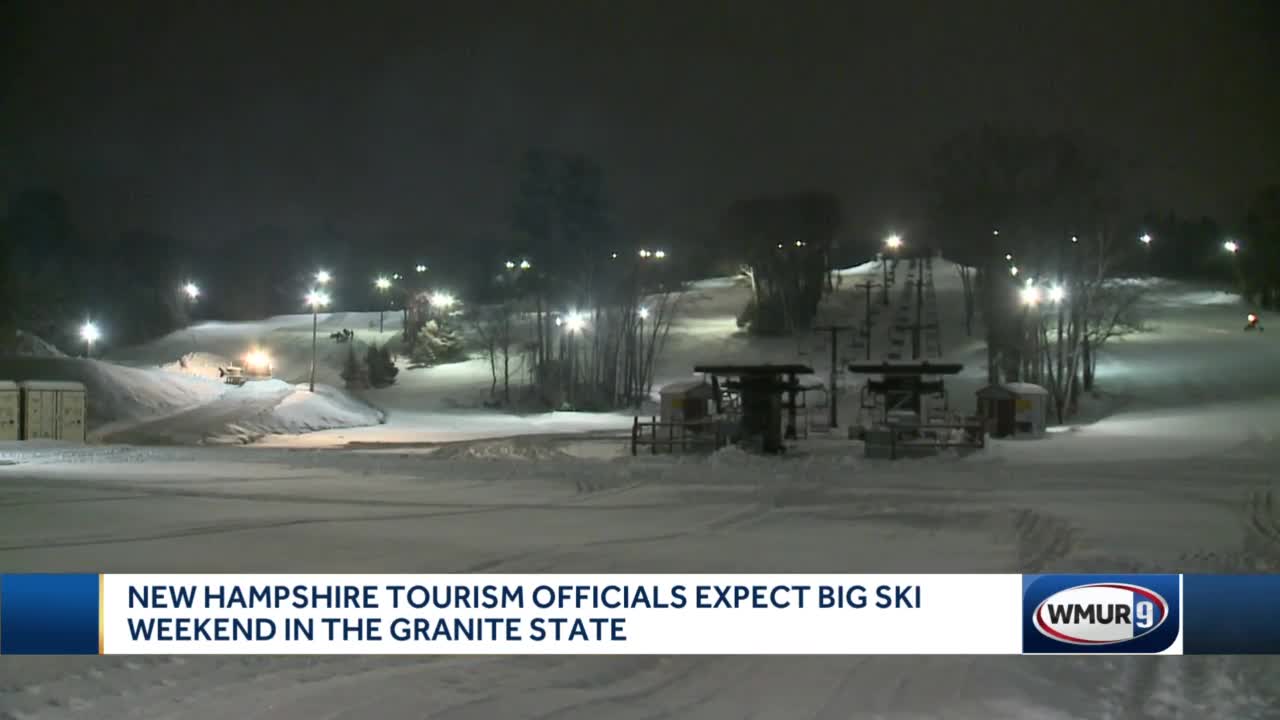 MANCHESTER, NH – Across New Hampshire, ski resorts are making last-minute preparations for what's expected to be a big skiing weekend and possibly a big season in the Granite State.
"Well, you know we are farmers, snow farmers, so we're thinking it's gonna be a great one," Jay Gamble, Ragged Mountain Resort General Manager, said.
Ski resort staff met with tourism officials Friday night at McIntyre Ski Area to kick off the winter travel season.
Congresswoman Annie Kuster attended the event and stressed the importance of outdoor sports for the state's economy.
"It has an incredible impact on our economy, all the outdoor sports together: 80,000 jobs, over $8 billion in economic activity," Kuster said.
Ski New Hampshire officials said winter sports-related visits to the state were up last year, compared to previous years.
"Including skiing and all the other activities we have in New Hampshire, we are looking at a little over 1 million independent visitors coming to New Hampshire over that three- or four-month winter season, spending a little over a billion dollars in the state," Taylor Caswell, the State's Commissioner of Business and Economic Affairs, said.