Manchester Landscaping & Snow-Removal Firm Wants Happy Employees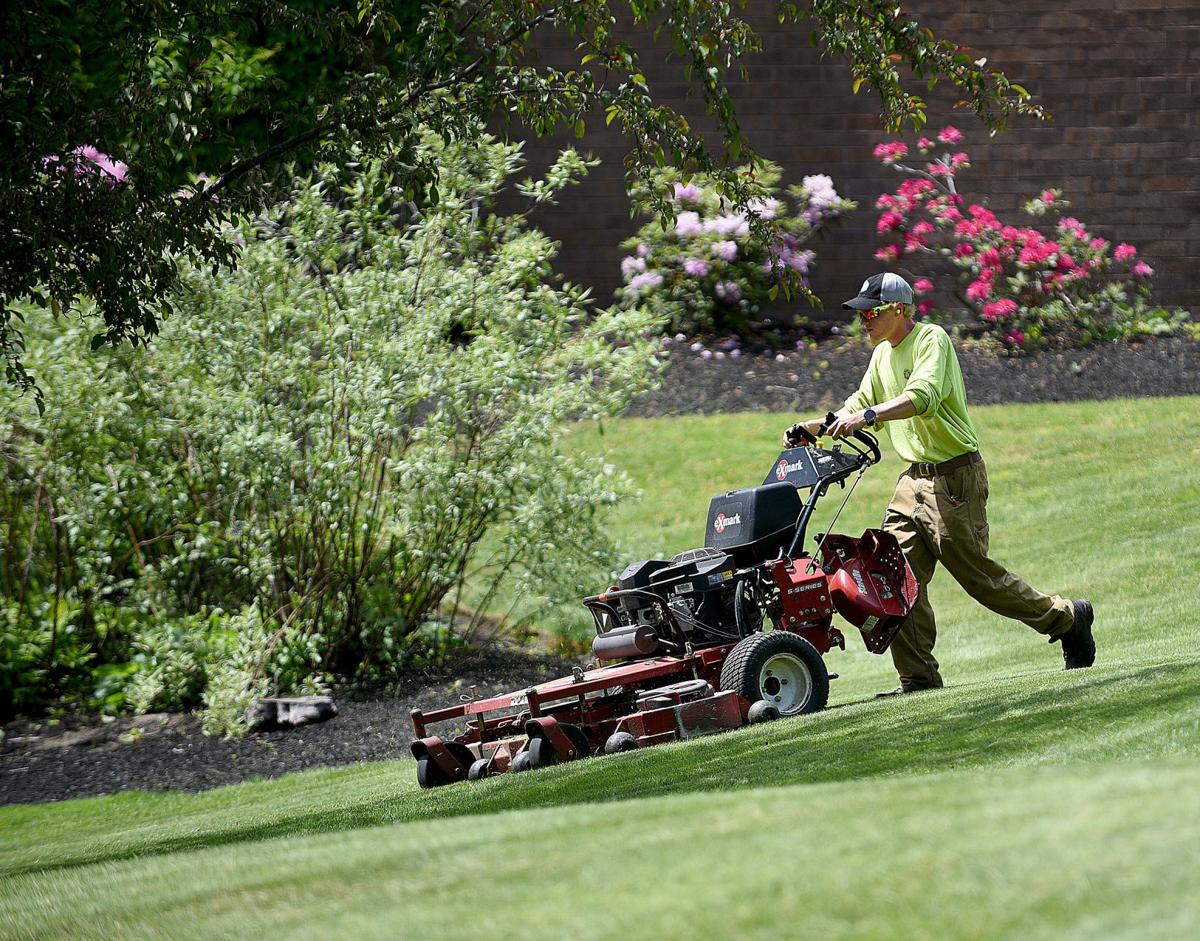 BY MICHEAL COUSINEAU
MANCHESTER - Happy workers, happy business.
That could be the motto for Mark Aquilino's family-run Outdoor Pride Landscape & Snow Management.
The company employs 72 people full-time and another 250 seasonal workers for winter only.
"I'm so focused on the employees and the experience that they have here," Aquilino said last week, "because if that's not my focus, then our employees aren't taking care of our customers right."
The company booked $10 million in revenues last year and expects 20% growth this year.
Outdoor Pride recently landed on Forbes magazine's "Small Giants List."
"Mark decided to focus on improving his people's connections to one another and to their work, and as a result, annual employee retention has risen from 45% to 85%," Forbes said.
The company, headquartered at 500 Harvey Road, also was praised for "investing in going green," including using brine to reduce salt consumption during the winter and starting a transition to electric mowers and blowers during the summer.
Aquilino, 31, who started working there at age 12, said the company has focused on retaining employees, offering competitive fringe benefits along with four-day work weeks during the summer to "help with that work-life balance."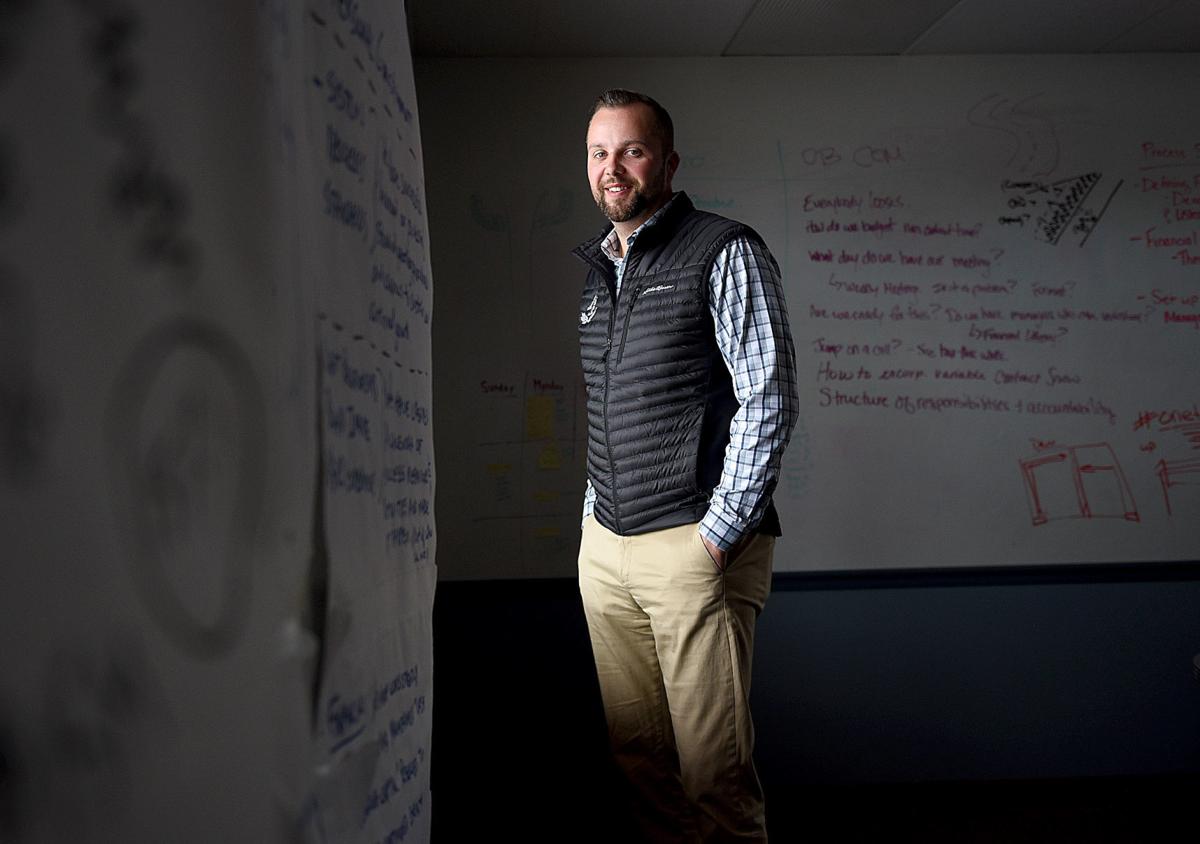 Aquilino's parents, Michael and Dale, founded the business in 1988. Aquilino took over running it in 2015 at 27, but his parents still own the company.
The family established the Aquilino Foundation in February, and recently awarded its first grant: $10,000 to the Manchester Boys & Girls Club.
Outdoor Pride derives 60% of its business from snow work and about 55% of its revenues from Granite State customers (with the rest from Massachusetts). Its service area runs from Concord to the Interstate 95 Boston metro north area.
Jim Moreau, president of the New Hampshire Landscape Association, said Outdoor Pride workers come into his Northeast Turf and Irrigation Supply business in Londonderry for supplies occasionally.
"They always seem to be in a good mood. That tells me they enjoy their job," Moreau said.
He said Outdoor Pride is on "the cutting edge of snow" management with liquid deicers and equipment.
Outdoor Pride contracts with a weather forecasting company that also provides historical data his company uses to help bid out jobs.
Moreau ranks Outdoor Pride in the state's top five in size for landscaping and snow removal.
"They definitely have that very high-end level of service," Moreau said. "They're really service-oriented."
When Aquilino took over, the firm had 29 to 32 full-timers and 150 seasonal workers. He wants employees to advance through the ranks and make Outdoor Pride a "destination company."
"It's a place where you want to go and you want to stay," said Aquilino, who lives in Bedford.
The goal is to put a good face on his clients' properties.
"When you think about it, we protect our clients' largest living asset besides their people," Aquilino said. "It's the first impression that you get when you go to those businesses, and we're responsible for making sure that it's crisp, neat and professional."
Its fleet of equipment — valued at roughly $12.5 million — includes 50 trucks for snow removal and landscaping, 32 front-end loaders, 50 skid steers, 60 to 70 pieces of sidewalk equipment, close 40 mowers as well as some golf carts.
The company is using a brine solution to cut down by as much as two-thirds on its calcium chloride use to melt snow.
"We do think of ourselves as stewards of the earth," Aquilino said.